Twitter is an extremely useful social media tool. Alongside other social media platforms like Youtube or Vine, celebrities have formed within these new found media platforms similar to a film or music celebrity. Online celebrities have become a defining aspect of today's youth. It is incredibly important that tips are gleaned from those who have had success on an online platform.
Tips to success are much clearer then one might imagine, to the point a robot can become an online success simply by implementing strategies developed by mathematical algorithm's. Such as Carina Santos, who become successful amongst her followers despite being a robot. furthermore, it identifies a weakness for twitter infiltration, and highlights the issue of facades on social media, by Bots as Fabrício Benevenuto professor at the Federal University of Minas Gerais stated "It's just so easy to infiltrate."
Surely if a robot can find success online so can us humans, the key might just be understanding and manipulating the patterns of social media to get the desired result. It appears success often comes to those who understand the concept of 'fake it to make it'.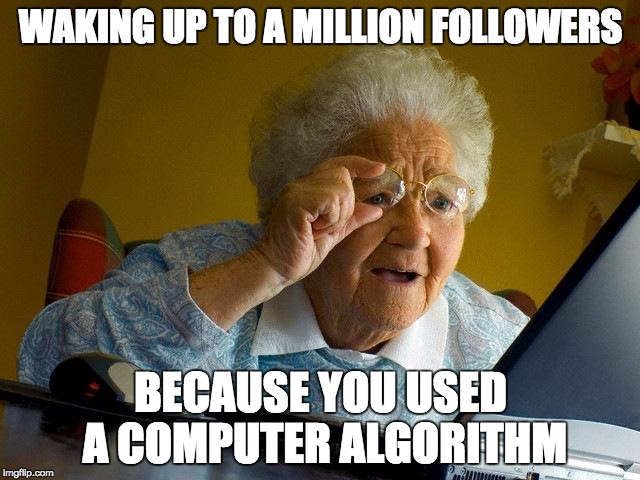 Sarah